Showing 13–24 of 30 results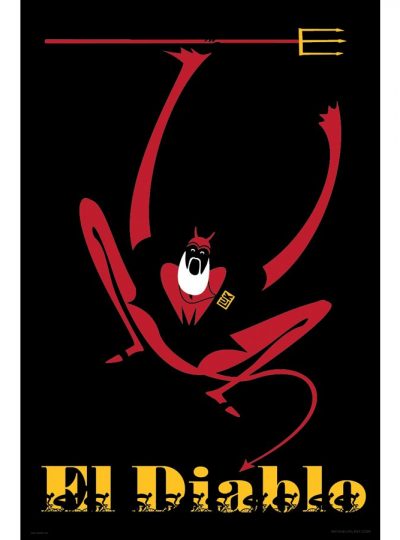 El Diablo | Cycling Art Print
Didi Senft
Since 1993 Dieter "Didi" Senft has been showing up to key stages of the Tour de France and pushing his champions onward. Dressed in his famous devil costume, Didi is known as "El Diablo." Any fan of the tour has seen Didi in action and will again, and this bicycle print is an homage to his devilish antics on the sidelines.
Artist: Michael Valenti
Select the style of Cycling Art Print you like best from the menu below, choose Watercolor Paper Print or Stretched Canvas. Be sure to check the product Description for details.
$

85.00 –

$

450.00
Select Options