Showing 41–60 of 153 results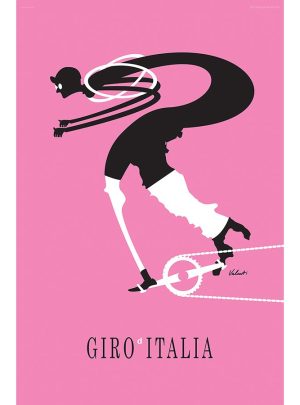 Giro d'Italia | Cycling Art Print
The Italian Grand Tour first organized in 1909 is the first grand tour of the UCI professional season in Europe. Made famous by the likes of Gino Bartali and Fausto Coppi when Italian riders dominated for the first forty years of the race. The Italians love their annual race across the mountains and valleys of beautiful Italy. Cheering on the leaders and the man in the "Maglia Rosa" the Pink Jersey of the race leader.
Artist: Michael Valenti
Select the style of Cycling Art Print you like best from the menu below, choose Watercolor Paper Print or Stretched Canvas. Be sure to check the product Description for details.
$

85.00 –

$

450.00
Select Options